Young People's Advisory Group (YPAG)
For the work of the SASH trial and intervention to make a positive difference to young people, the research team need young people's input throughout.
The McPin Foundation are a mental health research charity. McPin exist to transform mental health research by putting the lived experience of people affected by mental health problems at the heart of research methods and the research agenda.
McPin's role on the project is to ensure the voices of young people with relevant lived experience shape the study. To do this, a Young People's Advisory Group (YPAG) has been formed, the group will meet during the project and advise on key aspects to guide and inform the SASH study throughout its course.
The YPAG is made up of 8 young people aged 16-26 all with lived experience of mental health problems (self-harm or suicidal thoughts and/or have experience of accessing mental health services such as A&E and/or crisis team care).
Young people's involvement in this project will be crucial. The YPAG will use their lived experience to:
Review written study documents and measures to provide feedback on their relevance and accessibility
Inform recruitment across study sites and practitioners
Input on the training of practitioners
Make sense of the study findings
Co-produce creative resources and activities to ensure the findings of the project are heard
If you would like to know more about the public involvement for the SASH trial, please contact Emma: emmagaravini@mcpin.org

Maddie
Maddie is a young person with experience of both child and adult mental health services. She knows how poor experiences in A&E after self-harm can be and how much additional distress this can cause. She hopes that being involved with this study will improve experiences for young people in A&E after self-harm and that the intervention will help young people in their recovery. 
Usman
Usman is currently in 6th Form in Year 13, studying biology, chemistry and sociology. He hopes to one day go into medicine and specialise in dermatology. Usman chose to be part of the YPAG as he knows his opinion and perspective is valuable and could contribute to a more realised, whole version of the SASH Study. 
Hannah 
Hannah joined the SASH study because of her lived experience of struggling with her mental health. She has a passion for being part of positive change and is an active campaigner for change in mental health. Hannah is neurodivergent and this is an important part of her identity. She  enjoys performing as part of a number of musical theatre groups and loves to be creative and express herself through any form of art.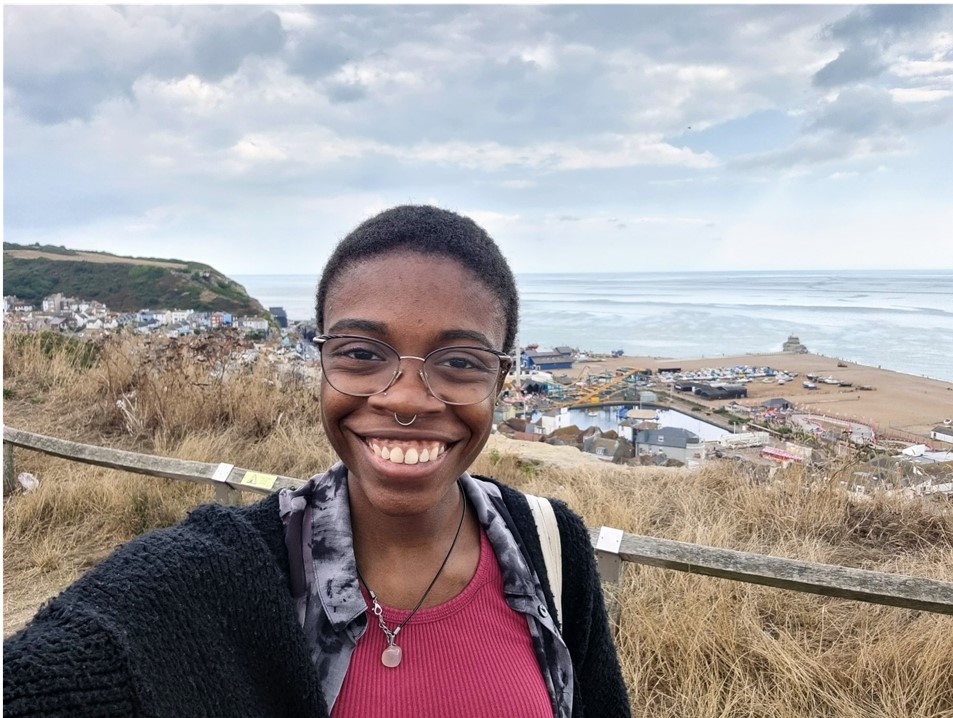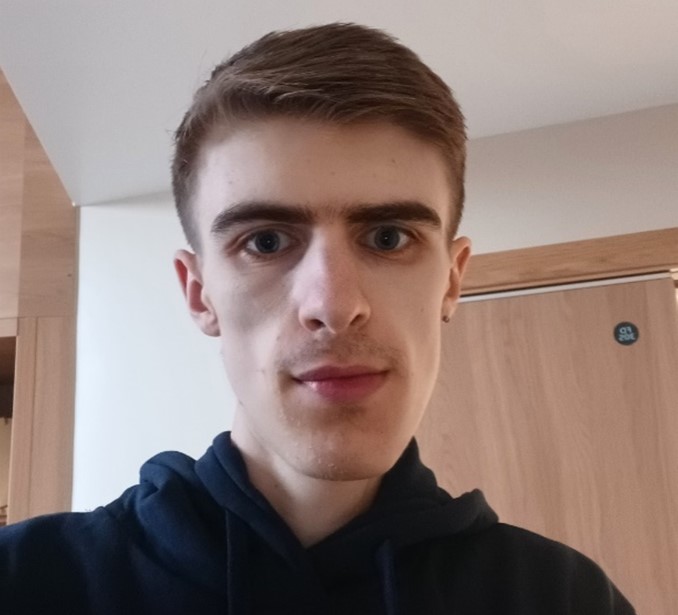 Elia
Elia is a recent graduate who studied Natural Sciences at the University of Cambridge. They are really passionate about improving the mental health of young people and the support they receive. 
Chris
Chris is a lived experience member of the YPAG.